Blog
Blog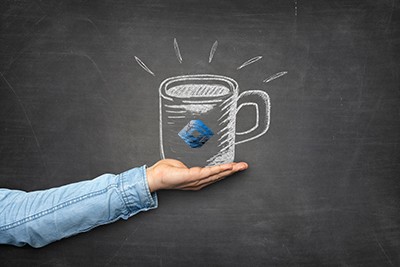 Aug 07
In this age when it's so easy to place online orders, one might wonder whether it's necessary to actually talk to a consultant when ordering promotional products for your business. ...
Continue Reading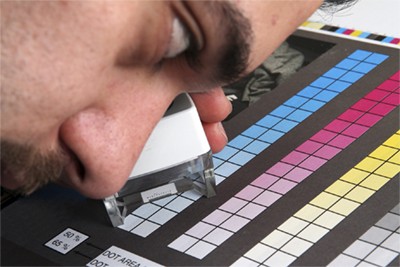 Jul 27
The Right Artwork is Key to a Quality Product Perhaps one of the most important – and sometimes frustrating - obstacles to overcome when ordering promotional pro...
Continue Reading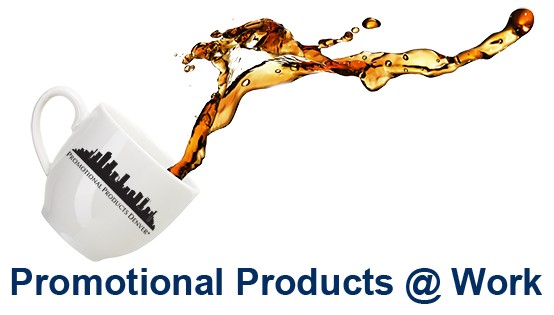 Jul 27
With so many advertising options available today, how does a smart business owner choose what's best? According to exclusive research performed by Promotional Products Association ...
Continue Reading